Wednesday, January 27, 2016 / by Eric Lowry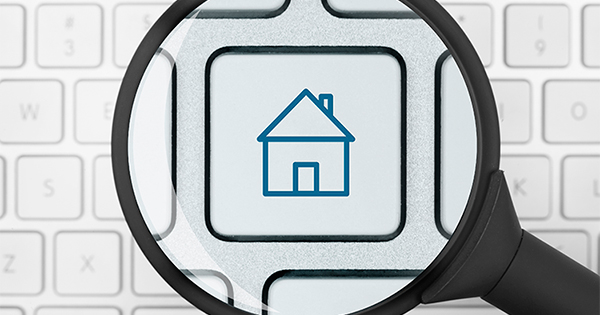 The housing crisis is finally in the rear view mirror as the real estate market moves down the road to a complete recovery. Home values and home sales are up, while distressed sales (foreclosures and short sales) have fallen dramatically. It seems that 2016 will be the year that the housing market again races forward.
However, there is one thing that's currently causing the market to tap the brakes: a major lack of housing inventory. While buyer demand looks like it will remain strong throughout the rest of this winter, supply is definitely not keeping up.
Here are the thoughts of a few industry experts on the subject:
Calculated Risk:
"Low inventory is probably holding down sales in many areas."
Capital Economics:
"A lack of housing inventory continues to drive developments in the market. As demand has slowly recovered, low inventory levels have weighed on home sales."
Frank Nothaft, Chief Economist for CoreLogic:
"Many markets have experienced a low inventory of homes for sale along with strong buyer demand... These conditions are likely to persist as we enter 2016."
Doug Duncan,Chief Economist at Fannie Mae:
"Several factors point to constrained housing affordability in 2016, particularly for first-time home buyers, including slow single-family supply response and limited inventory of starter homes on the market."
Lawrence Yun, Chief Economist at NAR:
"Sparse inventory and affordability issues continue to impede a large pool of buyers' ability to buy, which is holding back sales."
Bottom Line:
If you are thinking of selling, now is a great time to do it. Demand for your house will be strong at a time when there is very little competition. That could lead to a quick sale for a really good price.
For more information about selling a house in Cincinnati, call or text Eric Lowry at 513-368-3751.
Don't forget to ask out The Lowry Team's Sale Guarantee!
We'll sell your home in 88 days, or we'll sell it for FREE!