Friday, January 23, 2015 / by Eric Lowry
Reasons Why You Should Sell Your House Now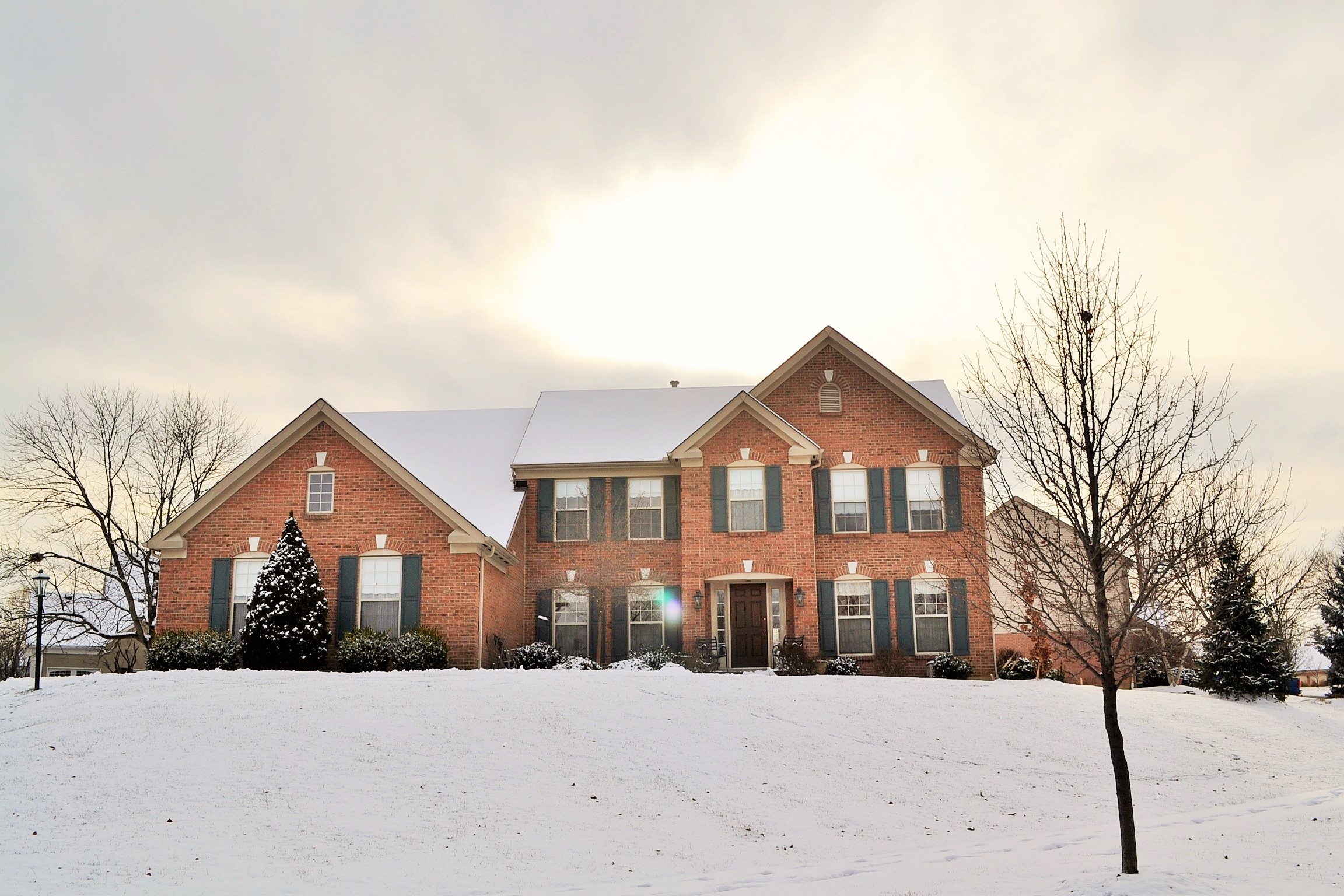 There are a number of reasons why you should sell your house now! The number one reason to sell your home now is that there is less competition in the Winter than there is in the Spring. Buyers looking for a home will have less homes to choose from. Make one of their choices your home!
Also, people that are looking to purchase a home in the bitter cold of Winter are usually very serious and motivated buyers. Another reason that now is a good time to sell your home is that interest rates are projected to go up. This makes it an opportune time for a person that has been thinking of moving to a new home. Buy you new home now before interest rates begin to rise. This works in your favor as well. The sooner you sell while interest rates are down, the better your chances of moving into your dream home.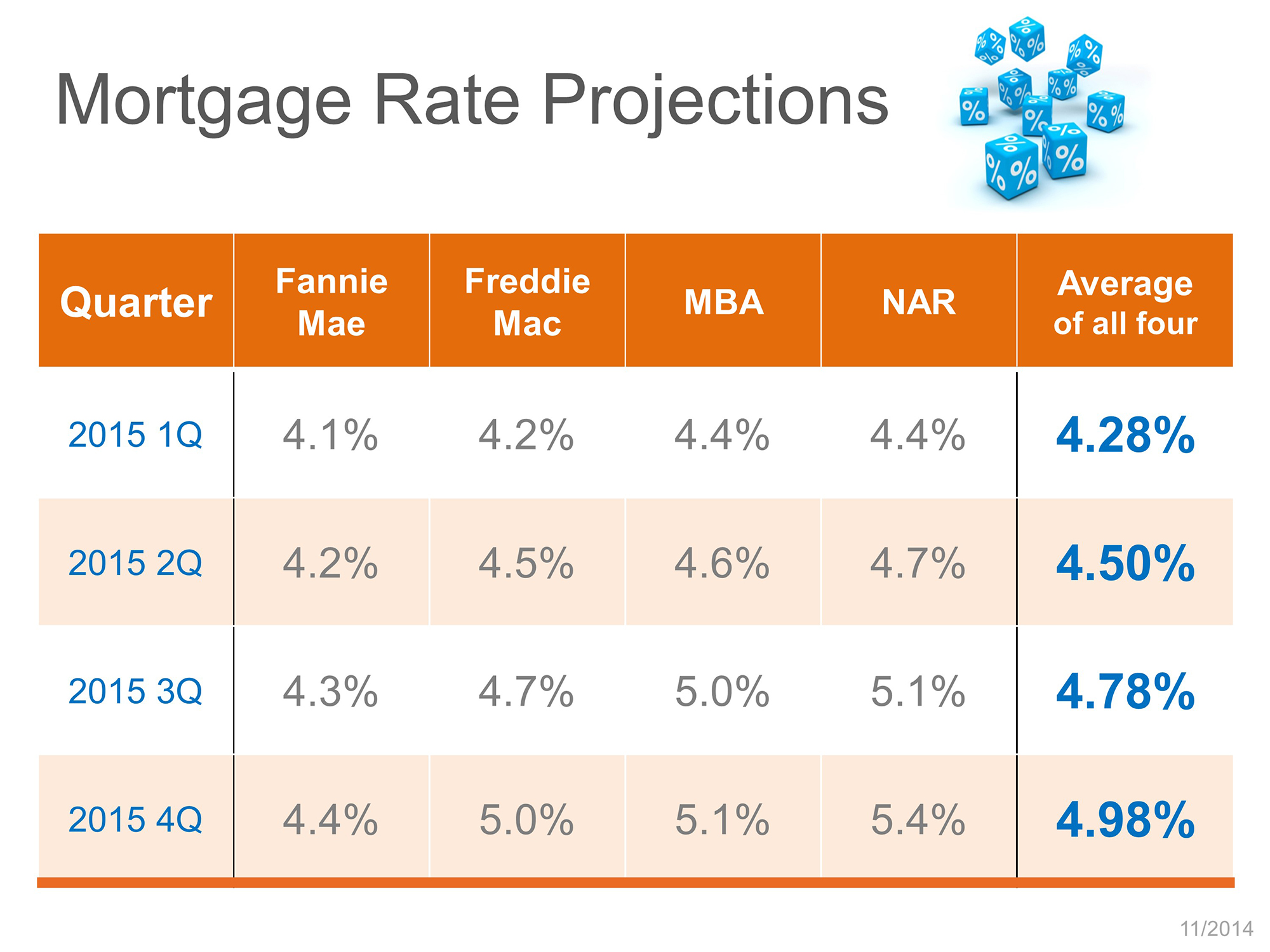 If you have been thinking of selling your home during the Winter, contact Eric Lowry, CEO and Listing Specialist of The Lowry Team. He can guide you through the whole process, starting with a FREE Home Evaluation.
Remember, right now there is a lot less competition and buyers looking at homes are motivated.
The Lowry Team is an award winning, full service real estate firm specializing in West Chester, Liberty Township, Mason, Monroe and the Northern Suburbs of Cincinnati. The Lowry Team's culture is that of a fun, high energy group who prides themselves on providing, personal, professional real estate service.
The Lowry Team is "Different by Design"…taking a team approach to home buying and selling. The Lowry Team consists of members that are focused on areas of specialization including Listing Specialists, Buyer Specialists, Transaction/Listing Coordinator, Inside Sales Associate and a Marketing Director. Don't Hire an Agent…Hire a Team. The Lowry Team. Buyers and Sellers can reach The Lowry Team, Keller Williams at 513-874-1830.
Other Articles You May Be Interested In:
Search the Cincinnati MLS for Homes For Sale
Find Out The Current Market Value Of Your Home