Monday, September 22, 2014 / by Eric Lowry
The Lowry Team Keller Williams Realty :: Selling Your Home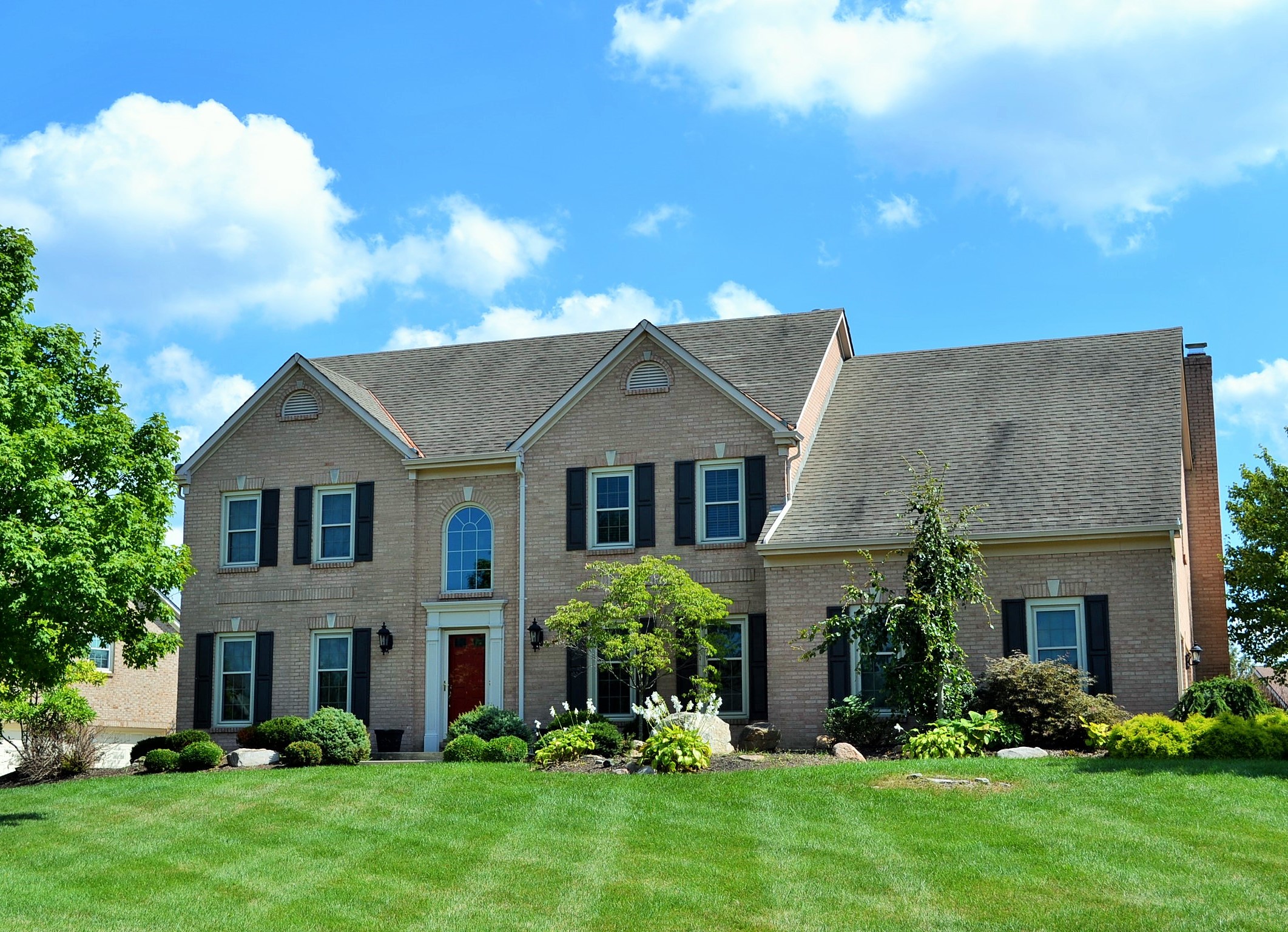 The Lowry Team knows that selling your home is a big decision. There are a few things to take into consideration once you have decided that you are ready to sell. This includes determining what to list your house for, getting it ready for the market and finding a real estate agent to sell your home.
One of the most important steps in selling your home is determining what price to list it for. Eric Lowry, CEO and Listing Specialist for The Lowry Team, will perform a comparable market analysis for you. This will educate and assist you as you decide what price you will put your house on the market for. Eric Lowry says, "Houses that are priced accurately and in good condition are not lasting long on the market."
It is important to find out what the market value of your home is. Many sellers look at what other similar homes are on the market for and base their price on that. However, what a buyer will actually pay for a home is the true market value. It is important to look at what similar homes nearby yours have sold for.
Keller Williams research shows that a house priced at market value sold in just half the time. In addition, those homes usually sold for more money, the average house selling for almost $4,000.00 more.
Next, you need to get your house ready for market both inside and out. The first step in staging your home is to trim the bushes around your property. It is important to keep the lawn neatly mowed. The curb appeal of your home will be the potential home buyer's first impression of your home. Make it a good one! First impressions matter! Spruce up the yard and flower beds.
Not only can staging your home properly bring more money to the closing table, generally it will sell faster too. Some rooms in your home are more important than others in the preparation process and some home improvements are a much better investment as you prepare to sell your home. Don't spend money unnecessarily, contact Eric Lowry, CEO and Listing Specialist for The Lowry Team today to arrange a free consultation.
Lastly, when you decide to sell, use a real estate agent. The National Association of Realtors (NAR) reports that only 9% of homeowners try to sell their home without an agent and about half of those were selling to someone they knew.
Some homeowners try to sell a home themselves to save money by not having to pay commission to a Realtor. However, buyers expect to get a better deal from a home for sale by owner because they know the homeowner is saving money. According to the NAR houses sold by a realtor sold for 16% more than those that are for sale by owner.
Selling a house on your own can be an overwhelming task. There's advertising to plan and budget for, open houses and private showings to arrange, purchase offers to negotiate, contract contingencies to worry about, and complicated paperwork to fill out. Make it easy on yourself by putting your home in the hands of seasoned professionals. Eric Lowry, CEO and Listing Specialist for The Lowry Team Keller Williams Realty has over 16 years of full time real estate experience. He has extensive experience marketing properties and showing them to their best advantage.
In addition, when you hire Eric Lowry you are hiring a team of specialists. The Lowry Team is "Different By Design"... taking a team approach to home buying and selling. The Lowry Team consists of members that are focused on areas of specialization including Listing Specialists, Buyer Specialists, Transaction/Listing Coordinator and a Marketing Director.
Selling your home is a major financial and emotional decision. If you are considering selling your home, Contact Eric Lowry, CEO and Listing Specialist for The Lowry Team and set up a free consultation. We're here to represent you throughout the entire selling process, from listing to closing.
The Lowry Team want to make sure that your real estate transaction is a positive and profitable experience. The Lowry Team - Keller Williams Realty is an award winning, full service real estate firm specializing in WestChester, LibertyTownship, Mason, Monroe and the Northern Suburbs of Cincinnati. The Lowry Team's culture is that of a fun, high energy group who prides themselves on providing personal, professional real estate service.
Don't Hire an Agent…Hire a Team. The Lowry Team.
Buyers and Sellers can reach The Lowry Team – Keller Williams at 513-874-1830.
Other articles you may be interested in:
Members Of The Lowry Team Receive OAR President's Sales Club Awards
10 Things That Turn Off Home Buyers
Sell Your House For More Money
Find The Current Market Value Of Your Home