Wednesday, March 21, 2018 / by Eric Lowry
513-368-3751 to Connect with a Top Real Estate Agent in Cincinnati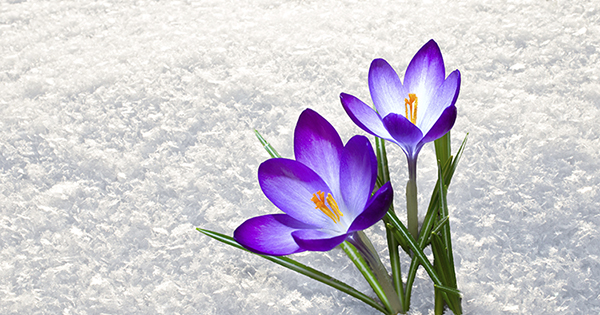 Many home sellers think that Spring is the best time to put their home on the market. However, selling your home in these next six weeks before Spring hits has several advantages. Read on to find out the #1 reason to sell now before Spring.
With Spring comes a wave of
new homes for sale
; not to mention new construction homes! All of that might sound good, but if you want to sell your home it means much more competition for you. Right now inventory is very low, which is not enough to satisfy buyer demand.
That's very good for home prices. You'll be able to sell your home at a higher price and in a shorter amount of time if you sell before Spring hits. Foot traffic is still high which means buyers are still out there looking! They are ready, willing, and able to buy...they just need to find the right home. Buyers in the market during the winter months are truly motivated purchasers. They want to buy now.
With limited inventory currently available, sellers are in a great position to negotiate.
Questions about selling your home? Call/text The Lowry Team at 513-368-3751